Wagons
01756 709365
to request a FREE site survey
Signmakers in Skipton, North Yorkshire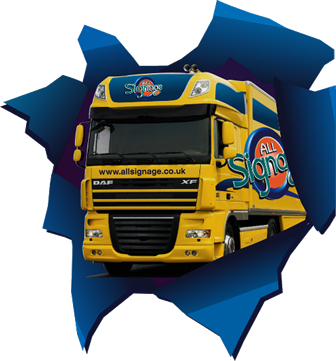 Make a
Large

statement...

We specialise in liveries for all makes and types of vehicle both large or small. Not only can we reproduce existing designs across new vehicles, but with our in-house design team, we are perfectly equipped to create fresh designs to meet the bespoke requirements of every business.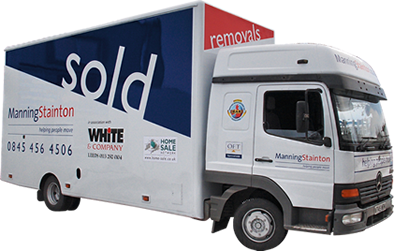 With our large format print and cut capability we can carry out large installations with close attention to detail throughout the entire process.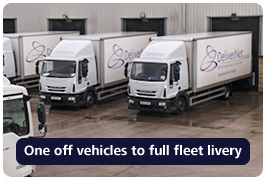 Our large industrial premises positioned on the outskirts of Skipton are ideal for the production and application of large format graphics within our purpose built facility.


If it is preferred that the signs are applied on the site then we are flexible to every clients individual needs.